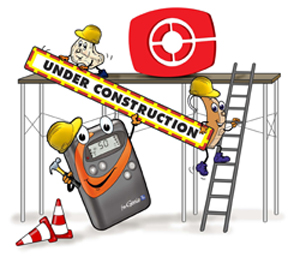 Hello, ooopps you have caught us mid flow working on this section. We will be continuing to work on this product range over the next few days so please return soon.
If you would like a faster response please email us your requirments and we will respond sooner.
Thanks, your Connevans web team.